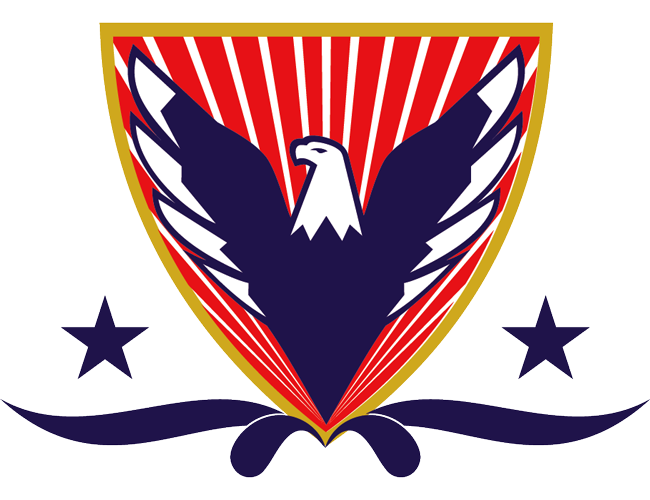 Frequently Asked Questions​
If you don't see what you're looking for, drop us a line here.
Kӓter Wingman is the Original Drinking Water – We like to say it's the sparkling water you drink when you're NOT drinking (alcohol) (although it does pair very well with some alcoholic cocktails!). With ZERO alcohol, ZERO sugar, ZERO calories and ZERO Sodium, Kӓter Wingman is engineered hydration infused with naturally occurring ELECTROLYTES so you can socialize a little smarter than your pals.
Nope. It's electrolyte-infused sparkling water meant to hydrate you, not dry you up (not dissing on beer, just calling it like it is…).
Let's start with what's "not" in in Kӓter Wingman: There are no sugars or artificial ingredients of any kind in our products (and no alcohol….see below). Kӓter Wingman is your go-to for staying hydrated whenever you're socializing. Each variety includes our proprietary blend of nourishing electrolytes (see below for more on that as well). 
Nope. There is no alcohol in any Kӓter Wingman product. As a result, there's no age requirement for drinking our products, though you'd probably get some funny reactions if you pack one in little Morgan's lunch box.
What are the electrolytes in Wingman?
Every flavor is infused with a formula of Potassium Bicarbonate, Calcium Chloride and Magnesium Chloride.
I have a problem with my online order. What should I do?
We want your experience to be great. Please e-mail us at connect@katerwingman.com and we'll resolve any and all issues ASAP!
If drinking alcohol, we recommend drinking one Kӓter Wingman with every two alcoholic beverages. If not drinking the hard stuff at all, enjoy as many as it takes to keep you hydrated (or last through your Netflix series…).
Where did it start? And why?
Royal Oak, Michigan, just outside of Detroit. We were searching for a way to simply stay hydrated without the booze and realized: it just feels right to hold and drink a cold n/a beverage out of a longneck bottle.
Is Kӓter Wingman available in plastic bottles?
No. Our products are sold in recyclable 12 oz. glass bottles only. We don't dig the effects of plastic on water that's consumed. If you want the depressing science on that, including effects of BPA's (bisphenol A) and other stuff found in many plastic water bottles, check this out.
We're also not big on all the plastic filling up our oceans and lakes. You get paid by certain states to recycle our glass and regardless, we encourage everyone to make that big difference with the small effort.
Currently, we have all-natural lime and all-natural grapefruit varieties, and both include our proprietary electrolyte formula. We're working on a number of new flavors as we speak (er, as you read(?)).
Is Kӓter Wingman gluten-free and/or Vegan?
Uhhh, yeah. All varieties of Kӓter Wingman are gluten-free and vegan.
Who do I contact for distribution?
Who do I speak with for sponsorships or donations?