Let's talk about hydration
We want to hear from you!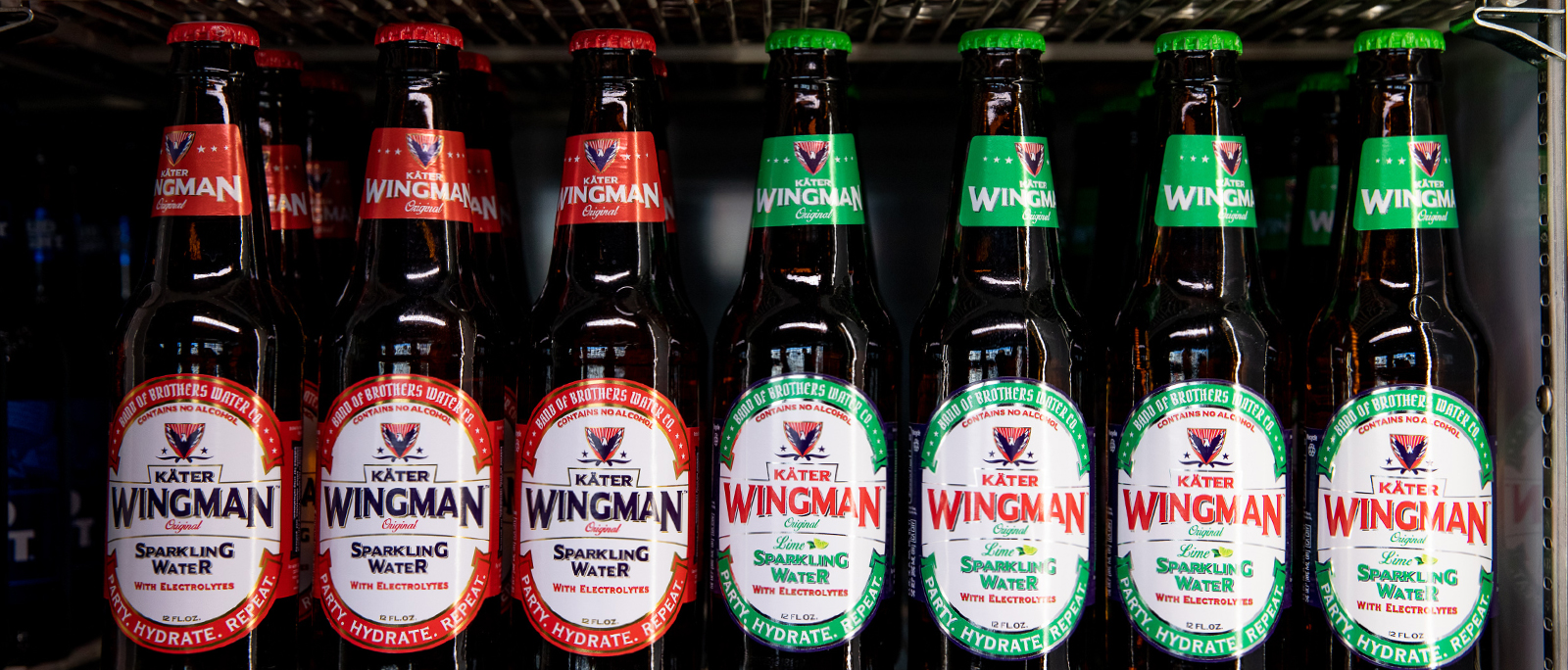 This product is the bomb. It's super hydrating and tastes great. My brother is a non-drinker so I stocked the fridge with a couple cases at the last family party so he could try one. He loved it. Enjoyed the look and feel of being able to grab a bottle and drink from it.
Your product has changed my life - I'm not kidding. I decided to give up drinking in July...I drink 1-2 every night and it is delightful and delicious.
"Love the product and an awesome alternative to drinking. Excited to have more!"