Mo Bamba
6th Overall Lottery Draft Pick, Orlando Magic
2018 NBA Draft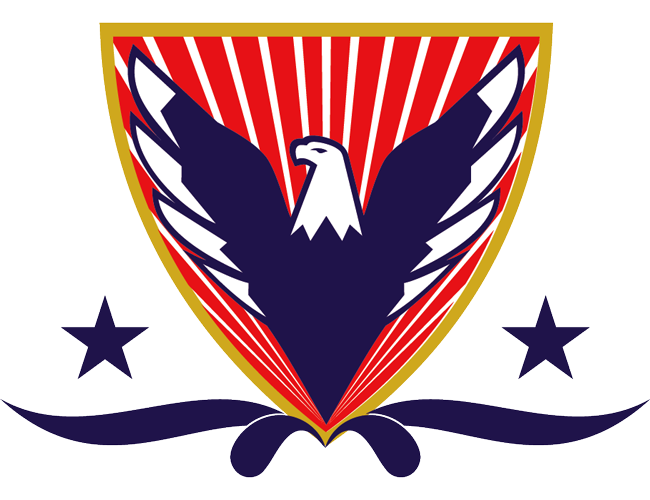 Play hard. Hydrate. Repeat.
At Wingman, we're about being social, actively loving the pure outdoors, protecting our natural resources, and, of course, great-tasting, all natural, pure sparkling water. We are not a European brand poured into a wine glass. We are an authentic brand, born in Detroit, on a peninsula surrounded by fresh water, packaged in a beer bottle and dedicated to normal people like ourselves — those who are not satisfied with the status quo of sparkling water. Those who want to have a good time, without sacrificing the next day. We enjoy the ritual of drinking without the negative effects that go with it. We enjoy alcohol as well, but with a Wingman or two mixed in, we can better enjoy the evening, and the following morning.
Don't get us wrong, Wingman is not just an alternative to alcohol, it's a great tasting, all natural, sparkling water with just the right amount of carbonation — the beer bottle adds a tactile, relaxing celebratory element to any part of any day. It makes hydration a celebration.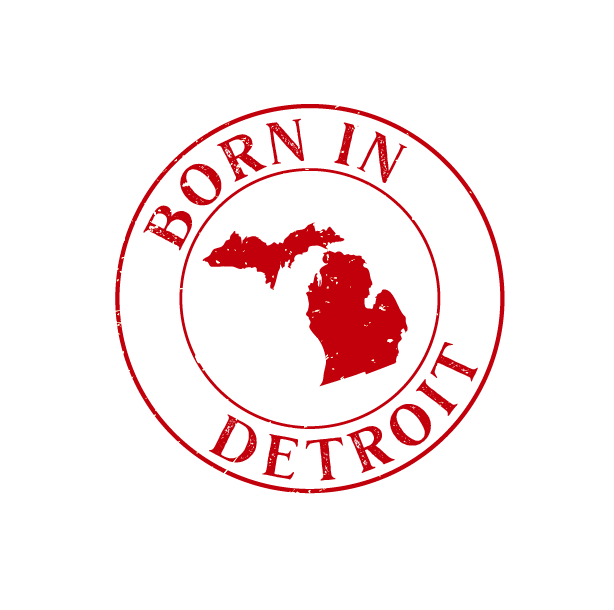 Band of brothers Water co.
We like to hang out in and around Detroit, but we don't always want the alcohol as part of our 'social' lives. Yet ordering a glass of tap water, or awkwardly asking a bartender for a free 'soda on the rocks,' has simply become too frustrating nowadays. And certain times when we're relaxing at home or exploring Michigan's outdoors, we don't want to grab an alcoholic drink, but holding a plastic bottle of sparkling water (or worse, an old-fashioned water brand our parents used to drink), just feels wrong. So we came up with a solution: make drinking sparkling water feel as cool as the moment.
Turns out, drinking sparkling water out of an old school, long neck bottle just feels right. And, it gives that little bit of confidence to socialize like the rest of the crowd, but without needing a crutch of alcohol to fit in. Above all, the taste of our sparkling water is legit – it matches the entire experience unlike anything that's been done before.
Our friends who come over now know, if they're not feeling it that night, they can still hang with the rest of the group drinking Käter Wingman, and feel just right…
– Tom and Dennis Chinonis