What to drink when you're not drinking.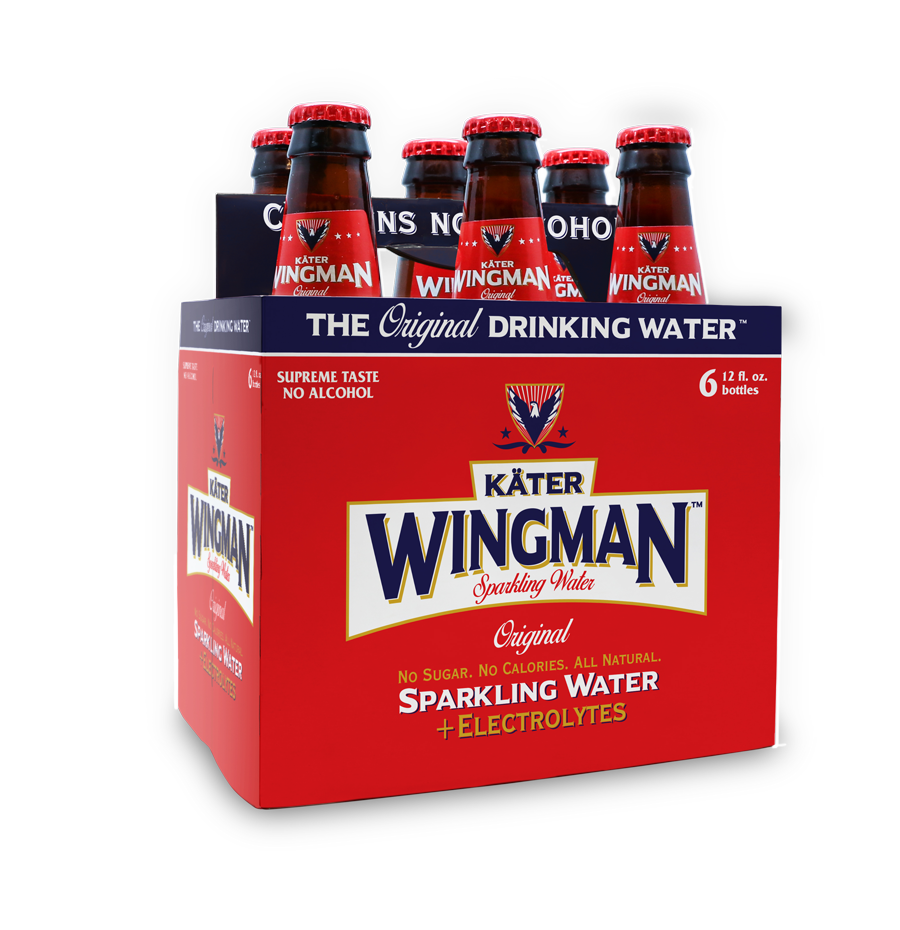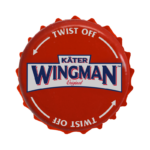 Infused with natural electrolytes
Full-bodied, naturally-flavored sparkling water
All natural ingredients
No Calories. No Sugar. No Sodium. And No Alcohol.
Gluten free

"New Healthy Food Trend"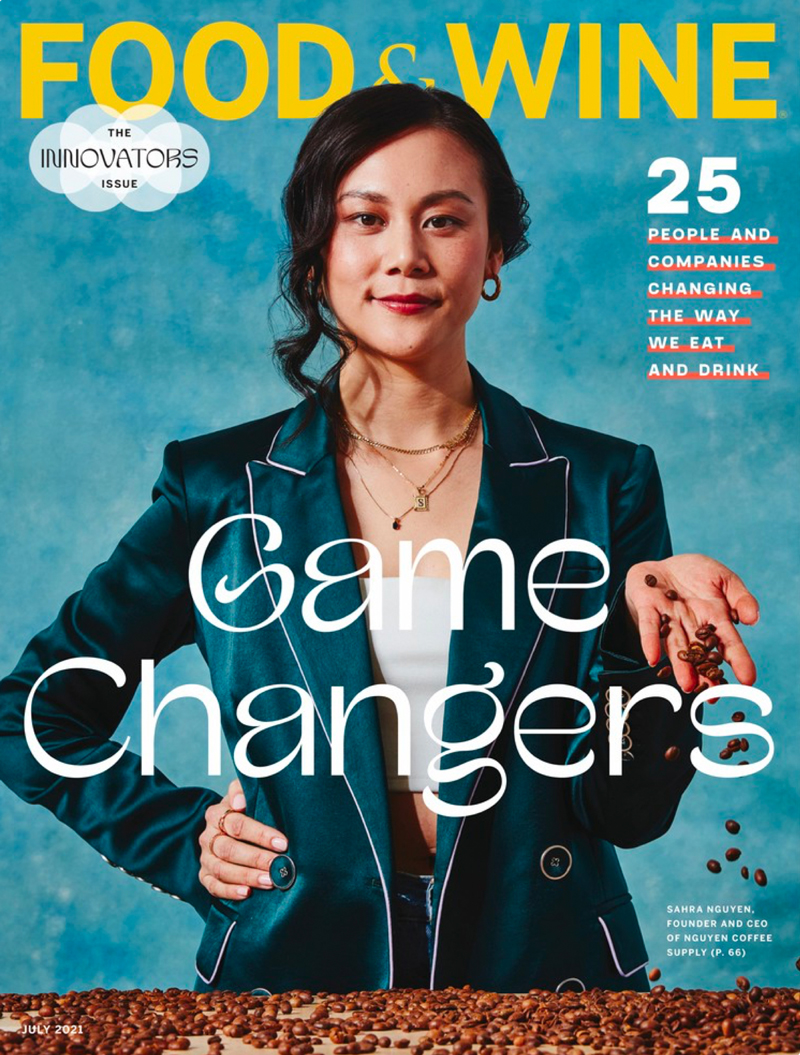 "Industry Game Changer"
Food & Wine Magazine July, 2021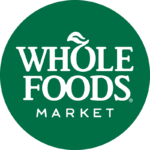 "Top 10 Food Trend"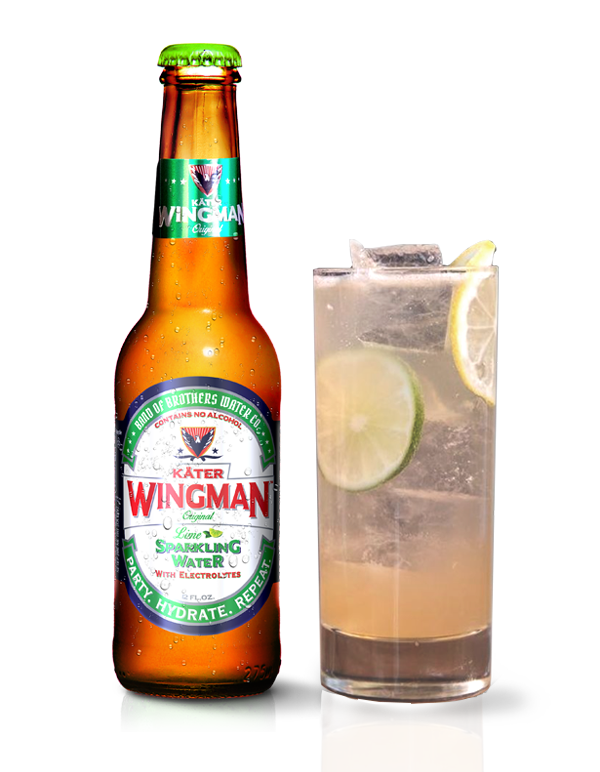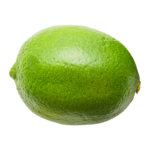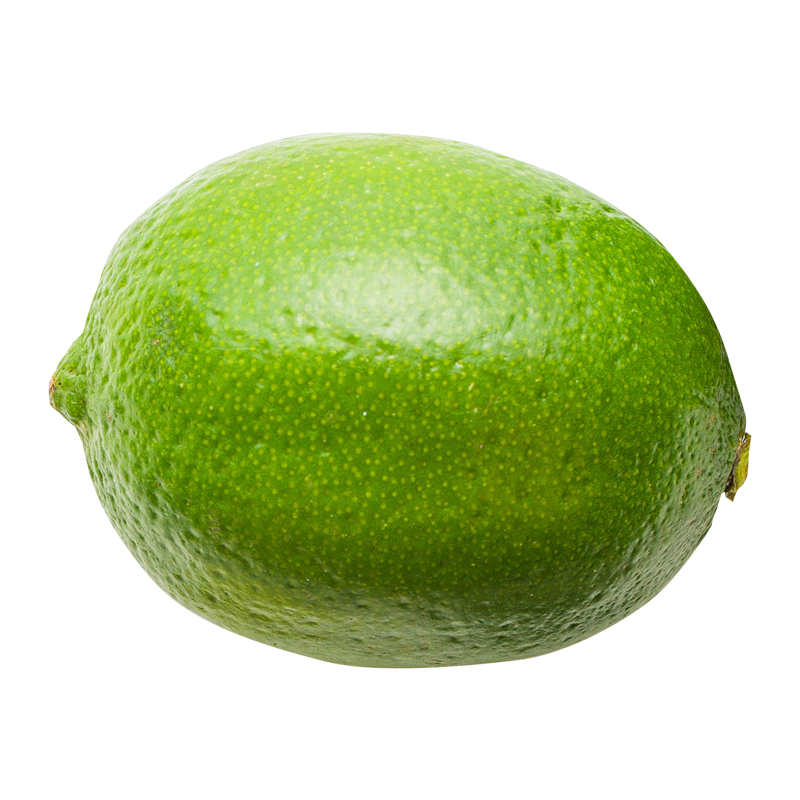 With or without alcohol, we love a good mixed drink. Here's your next all natural, perfectly carbonated, and superior tasting cocktail to try now.